About me
HI, my name is Ana and i am 18 from Berlin. I am here to explore my sexuality and i love when people watch me, cause it excites me a lot.
My Social Media
My Pornhub: https://de.pornhub.com/model/ana_lingus all social media https://allmylinks.com/analingus
Videos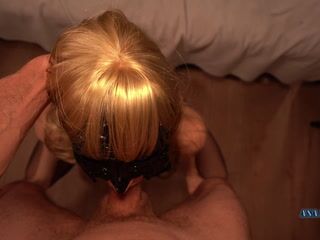 17:11
Hot Teen ANA LINGUS gives me Nylon Footjob and lets me fuck her face and pussy hard until 2 Creampie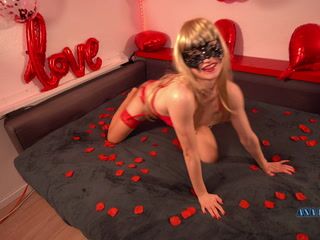 02:04
Valentines Teaser! Footjob in Lingerie!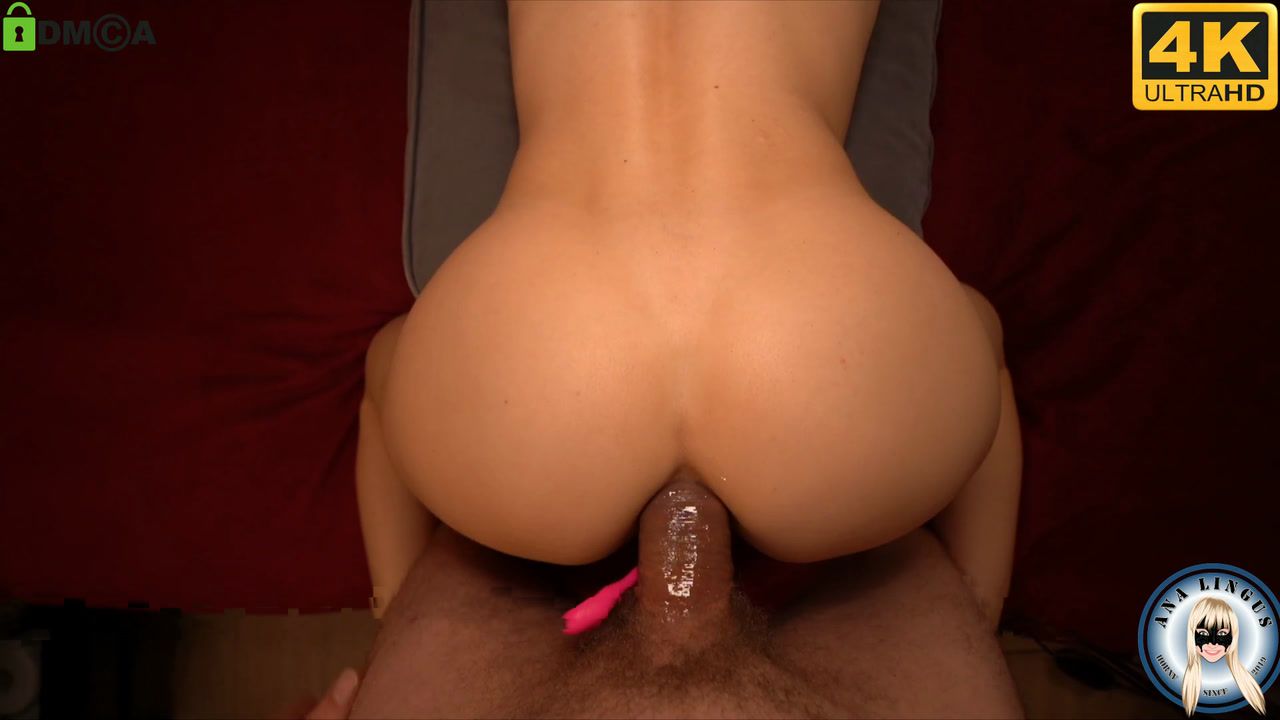 07:41
Private: Doggy Anal, Reverse Cowgirl Anal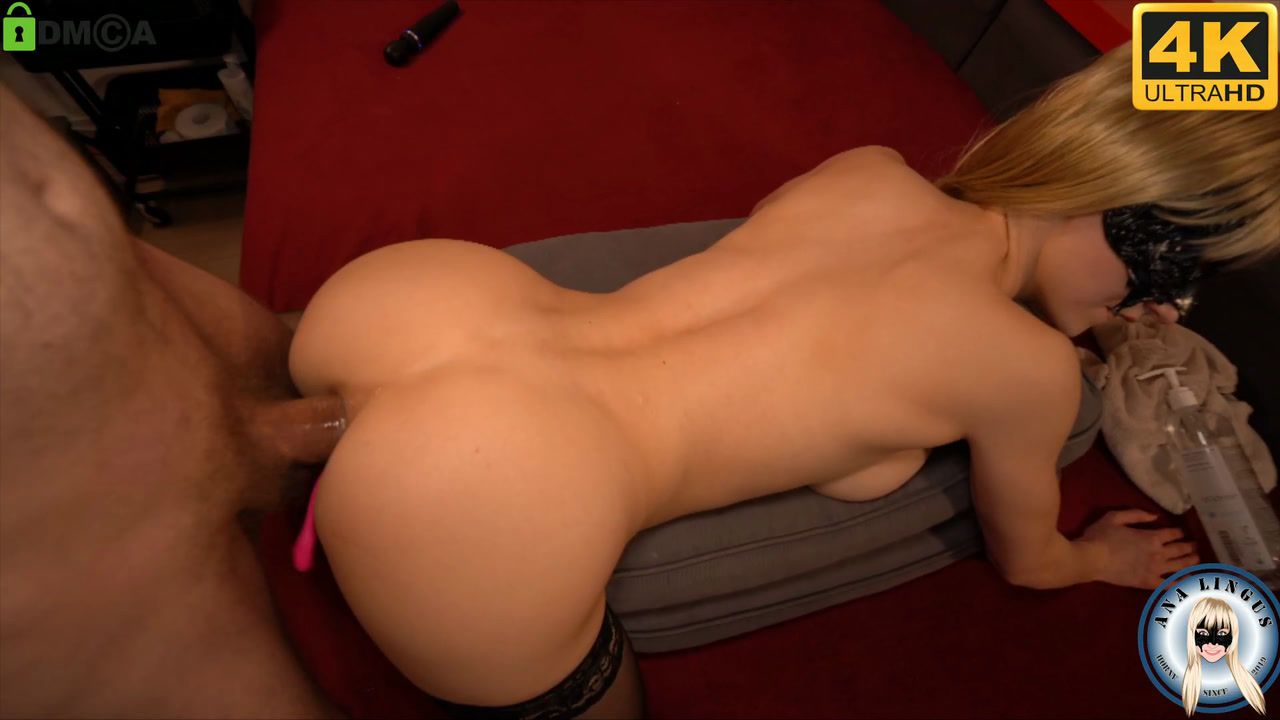 25:02
Private: Anal Fucking, Spitroasting with Dildo anal and Deepthroat with cock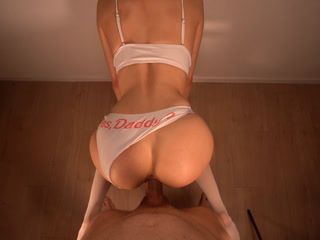 05:24
Daddy tripple cum trailer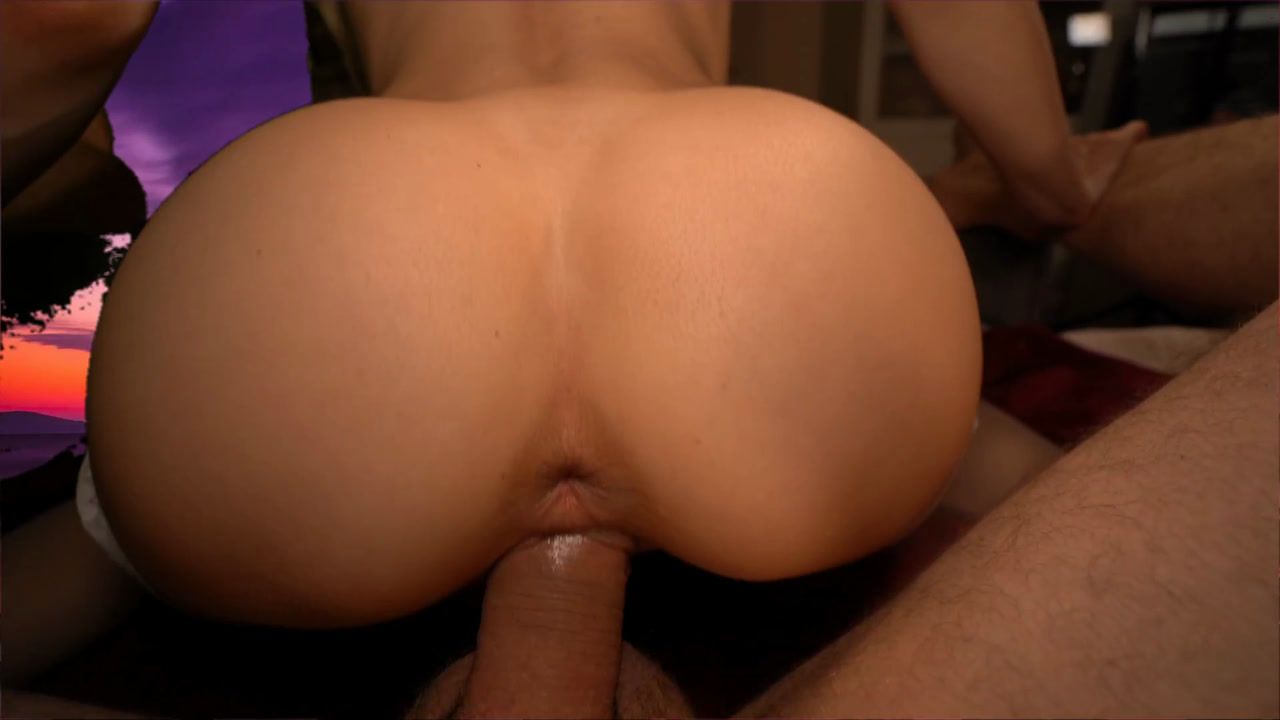 01:29
Private: Reverse Cowgirl Pussy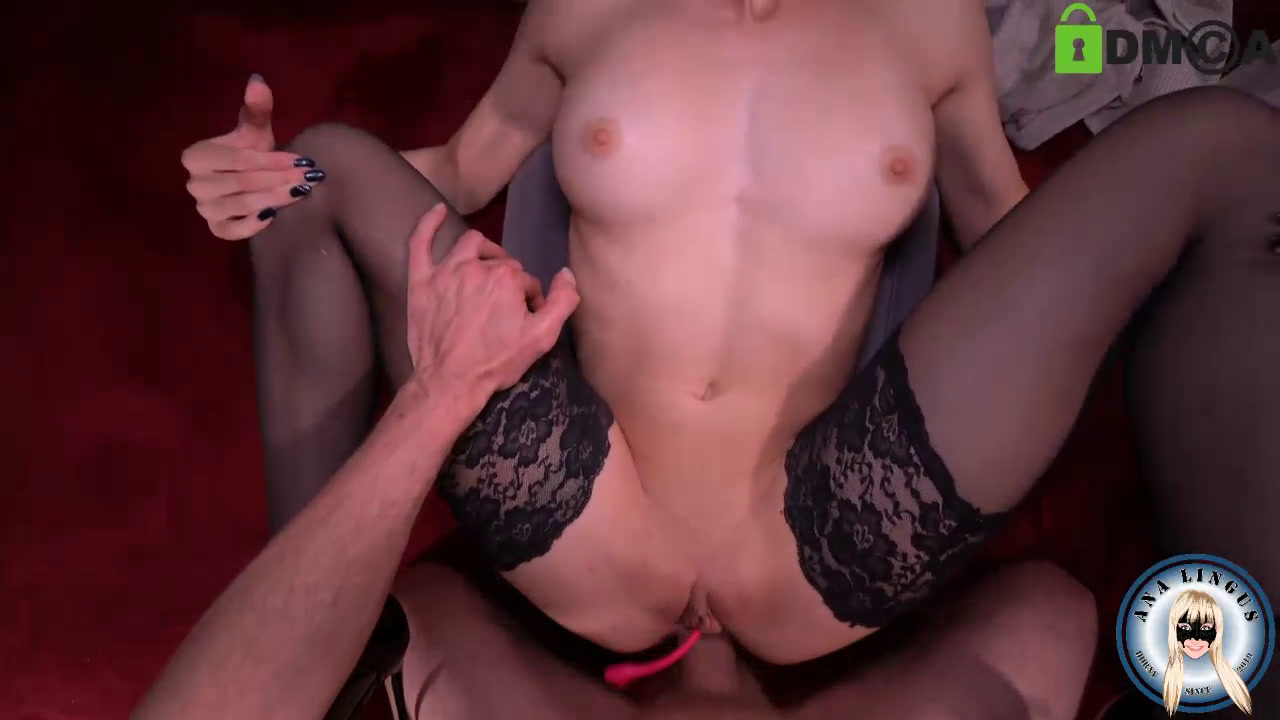 04:09
Private: Anal Missionary with Nylons and heels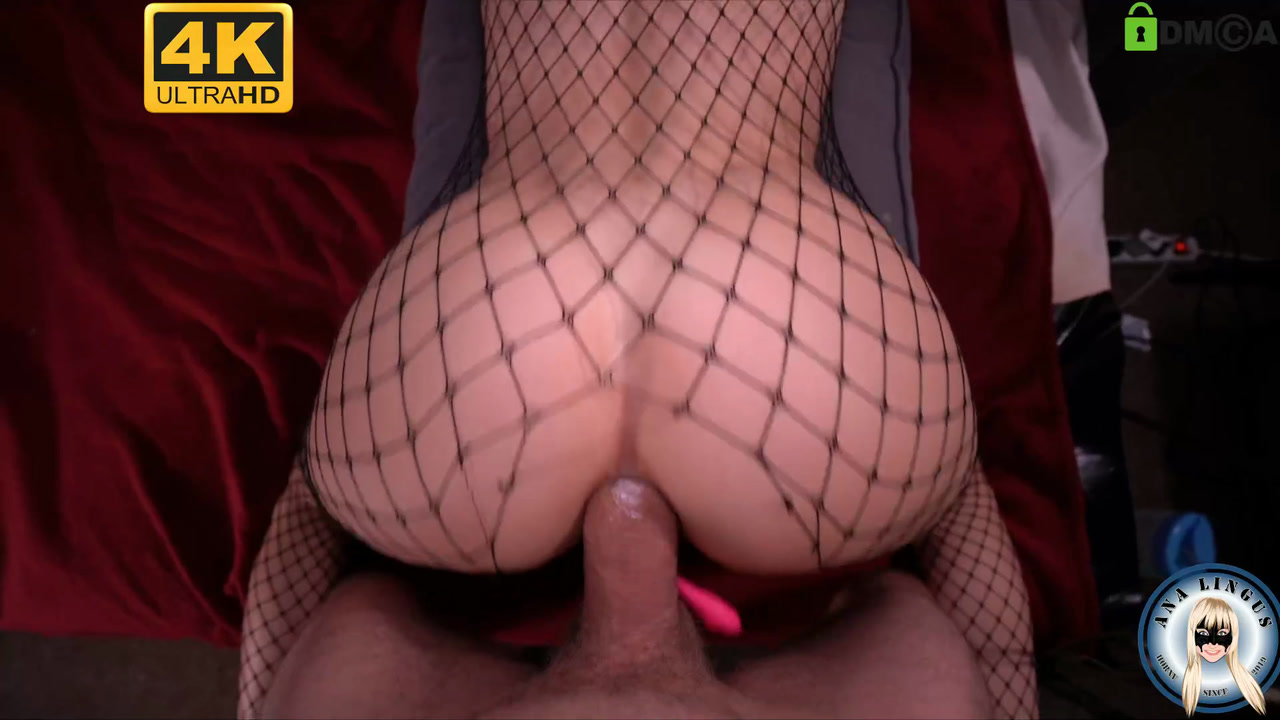 02:32
Private: Deepthroat, Anal Doggy, Twerking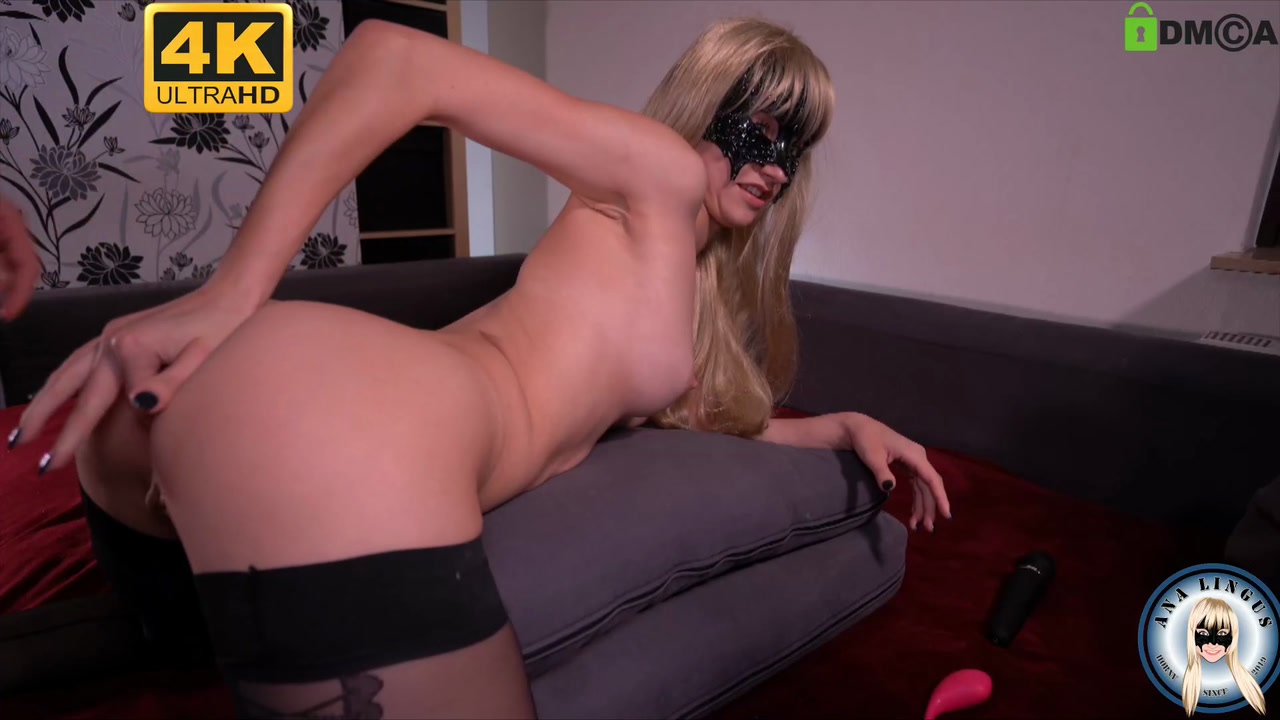 09:02
Private: Doggy Pussy, Reverse Cowgirl Anal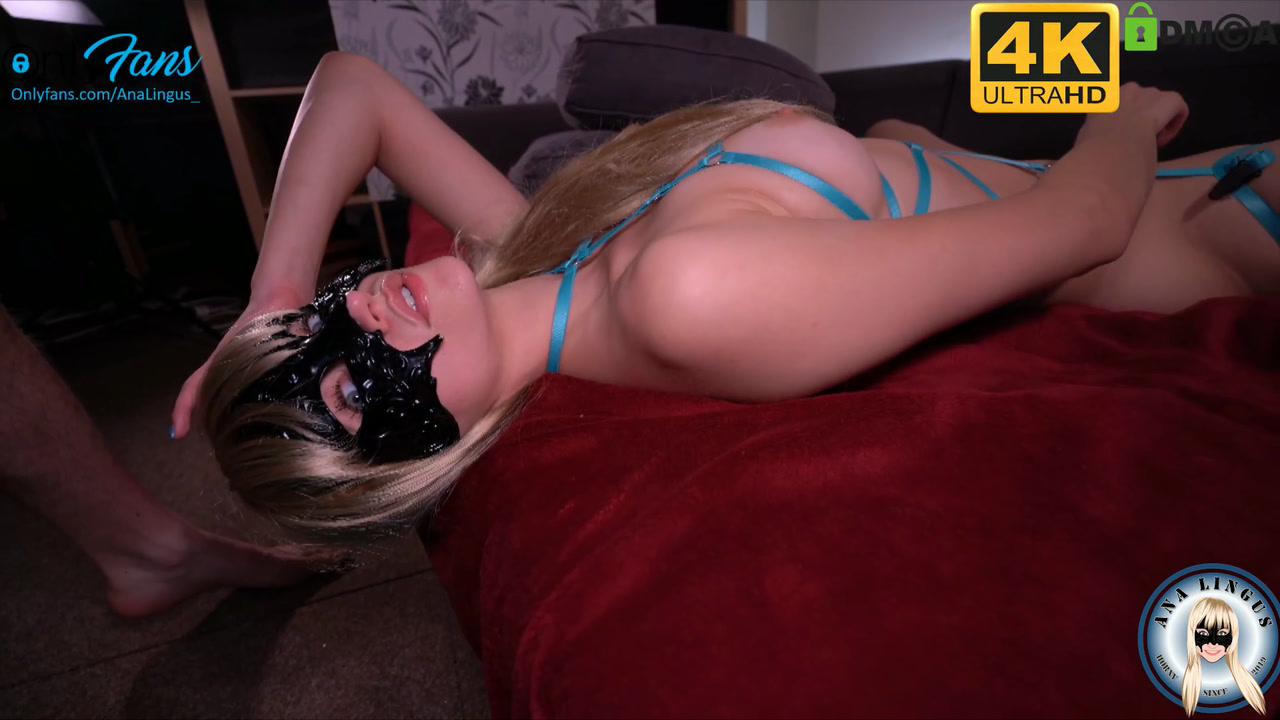 10:01
Private: Upsidedown Facefuck, Riding his cock in splits, Deepthroat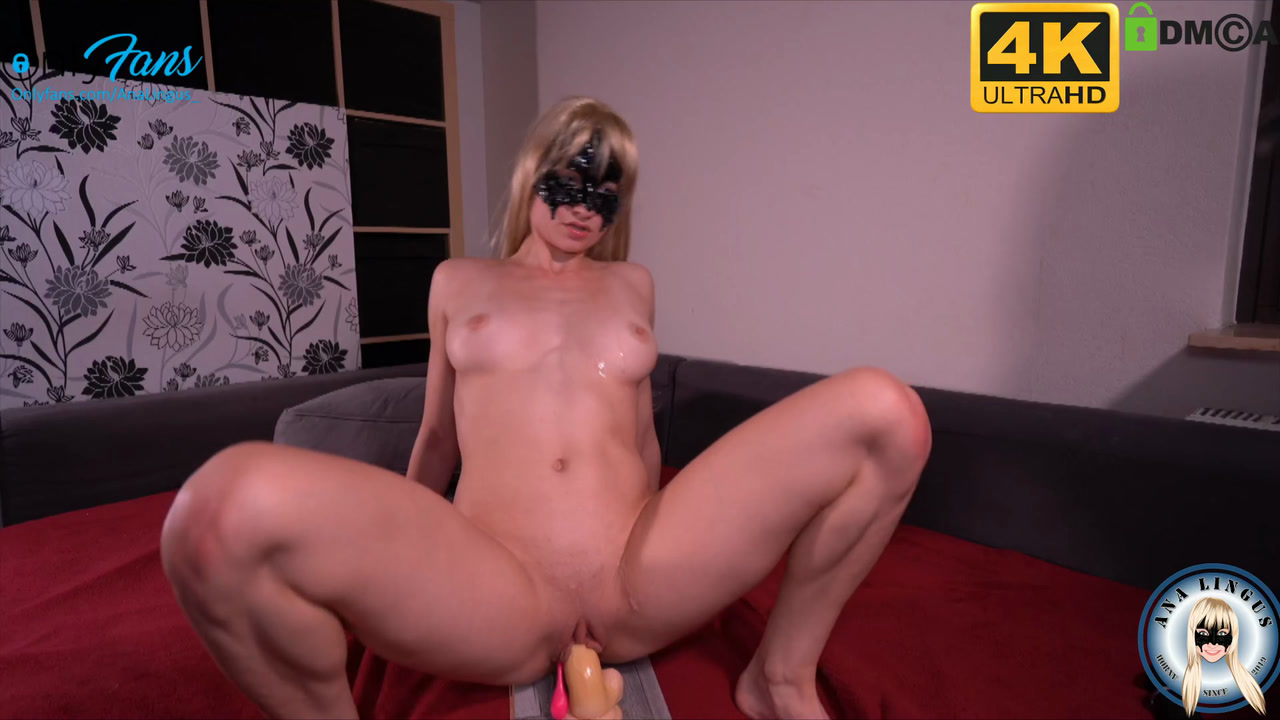 12:28
Private: Squirting, Spanking, Lingerie, Dildo Riding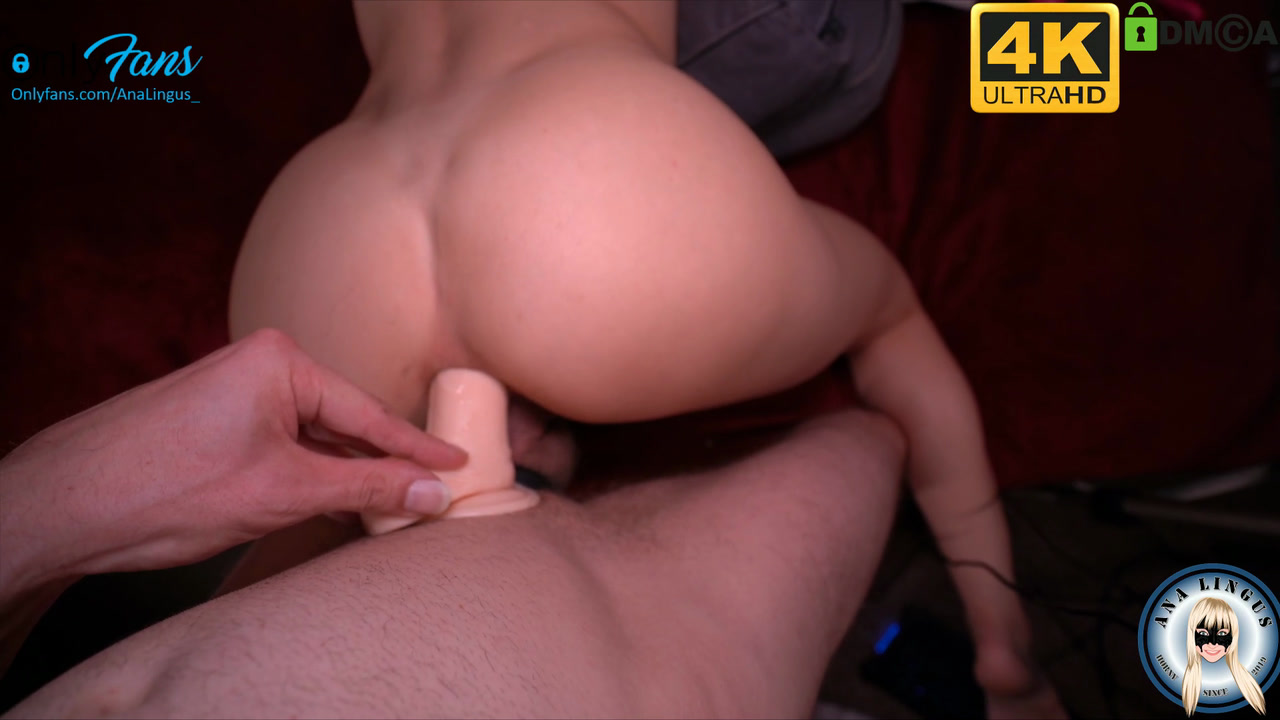 32:52
Private: DP with cock and Dildo, Ass To Mouth, Spanking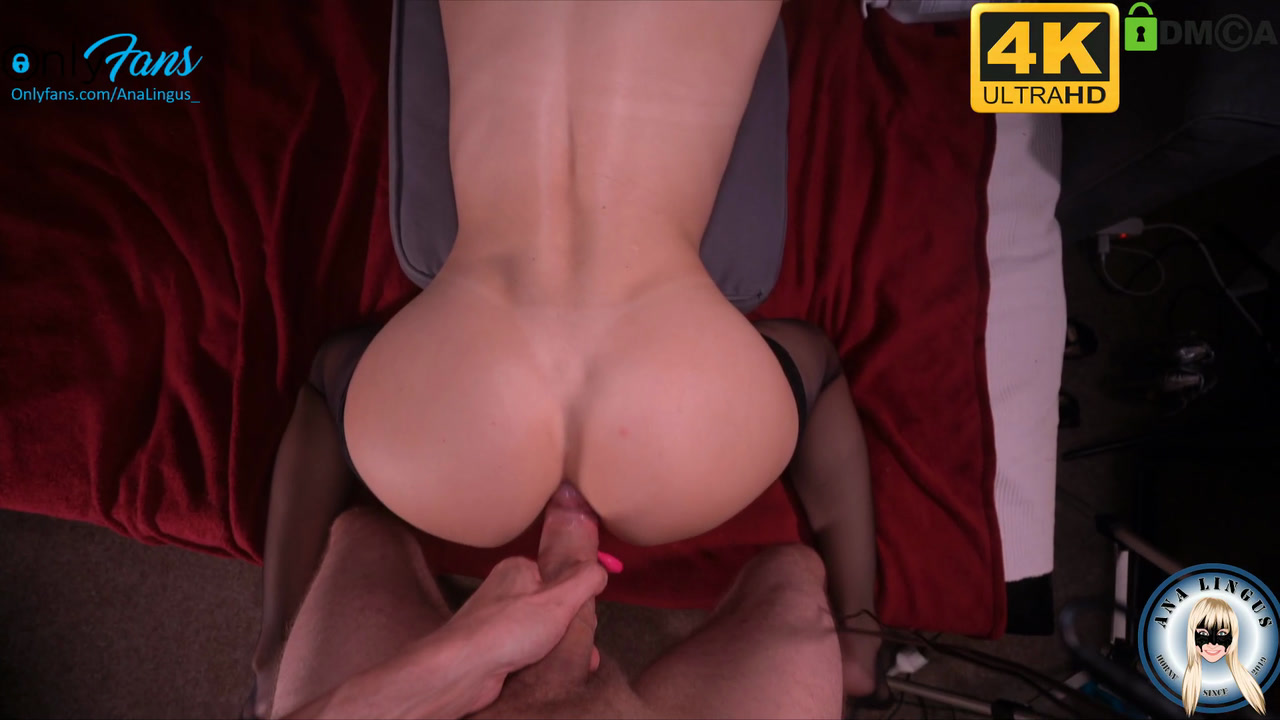 17:35
Private: Hard Anal in Doggy and Reverse Cowgirl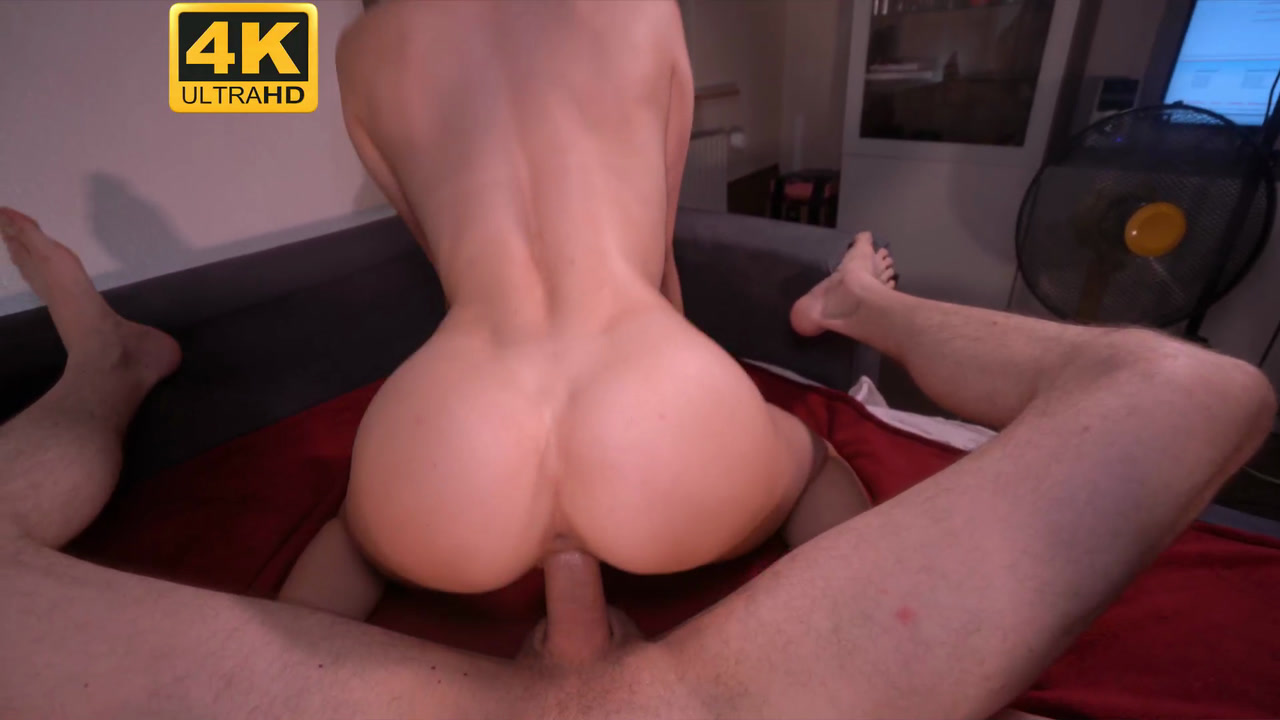 14:03
Private: Pussy Fucking in Doggy and Reverse Cowgirl, Twerking, Deepthroat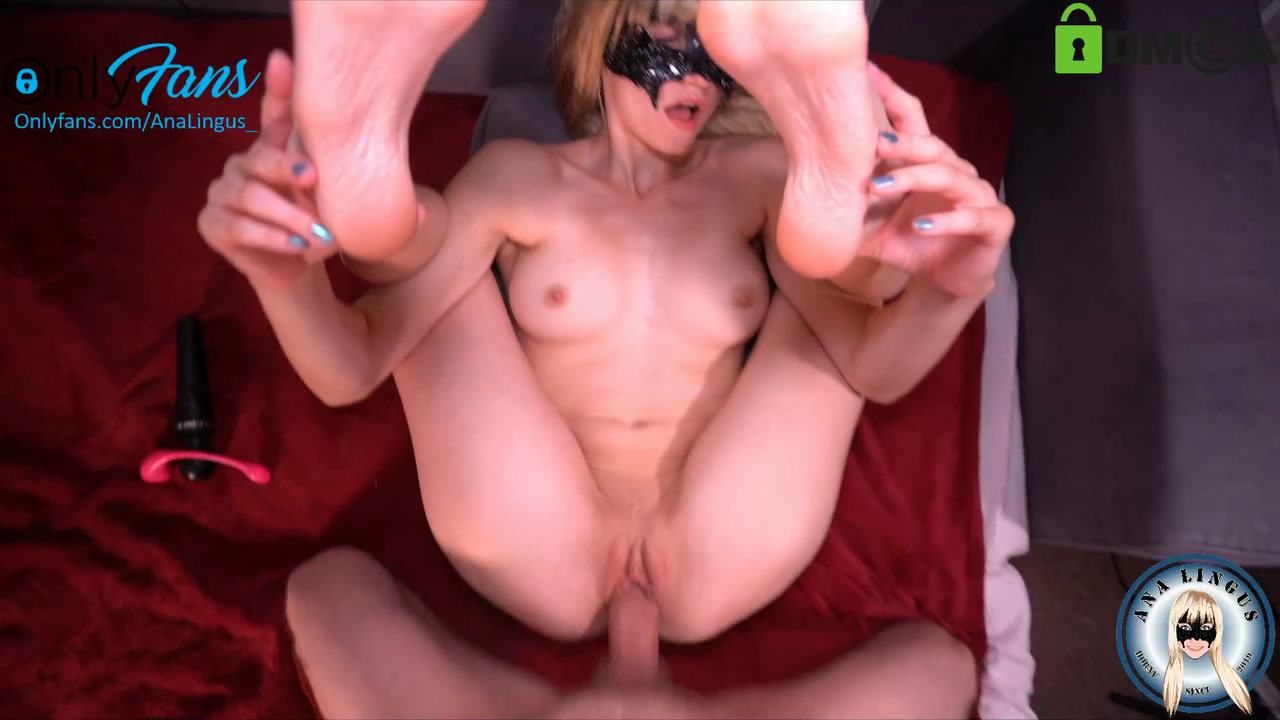 06:10
Private: Missionary Pussy Fucking in Splits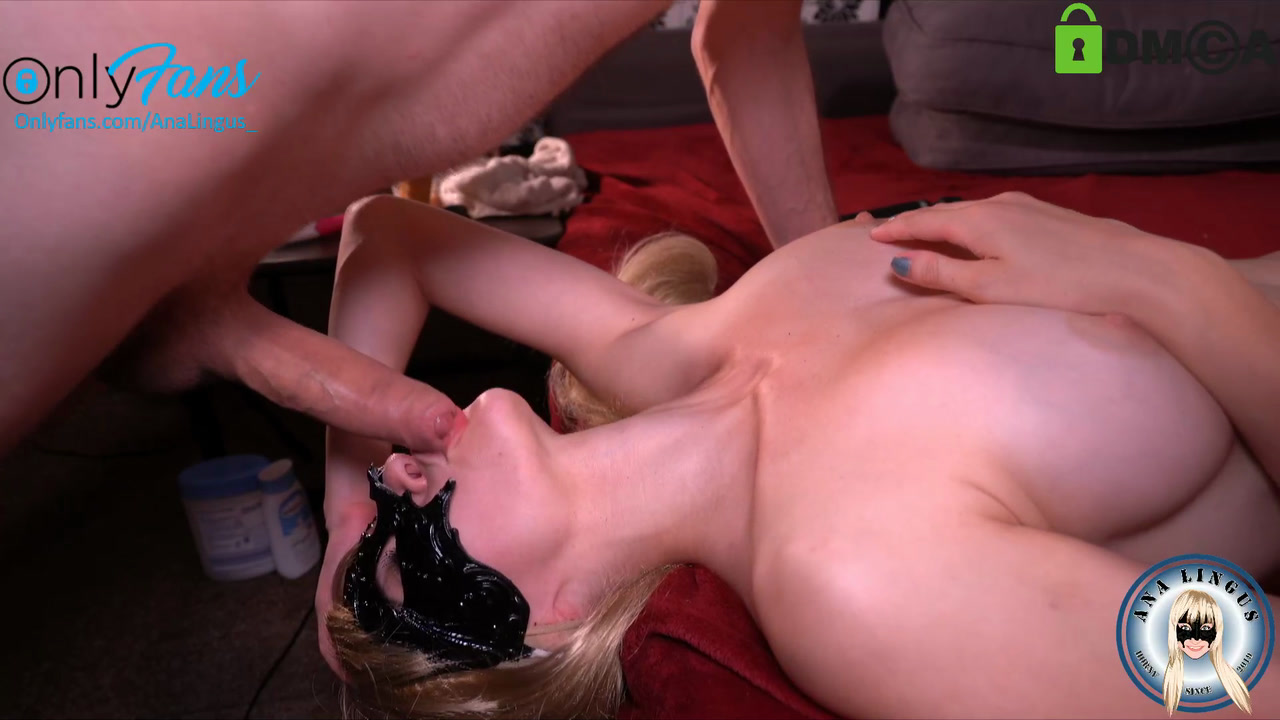 15:35
Private: Deepthroat, Hard Upside Down Facefuck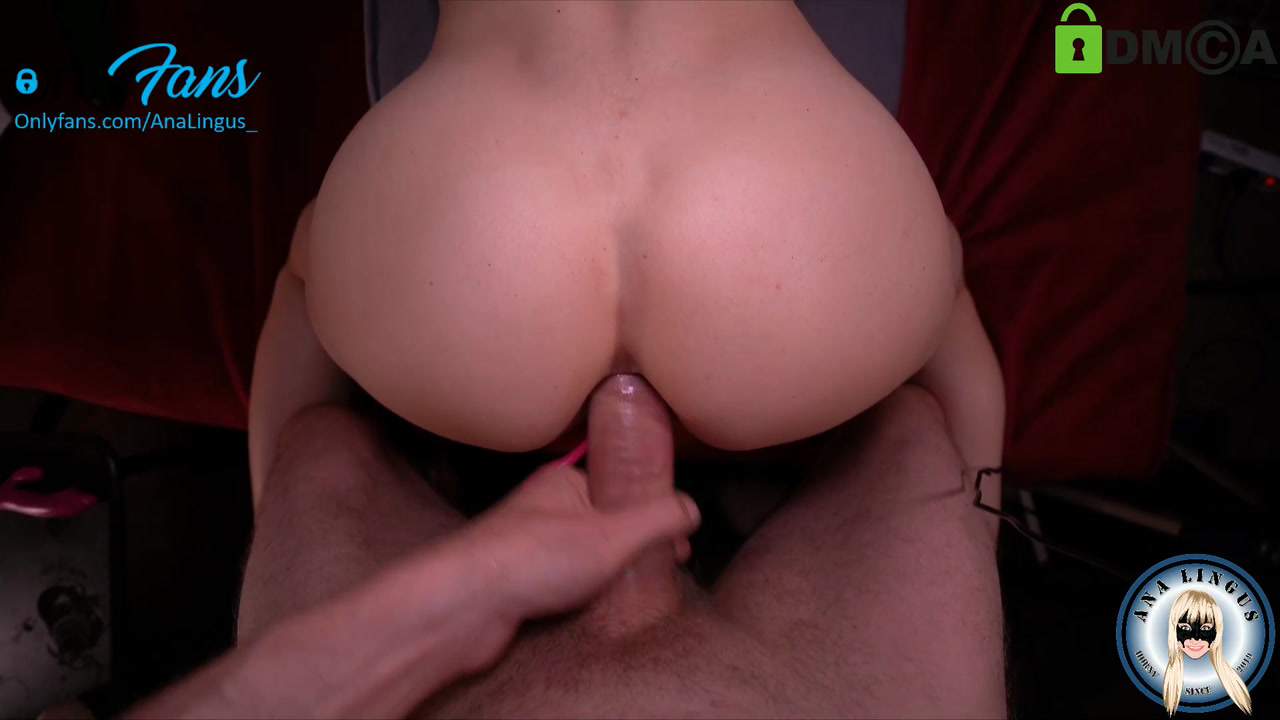 06:13
Private: Double Cum shot, Doggy fuck + Anal Creampie, Gaping, Cum on Ass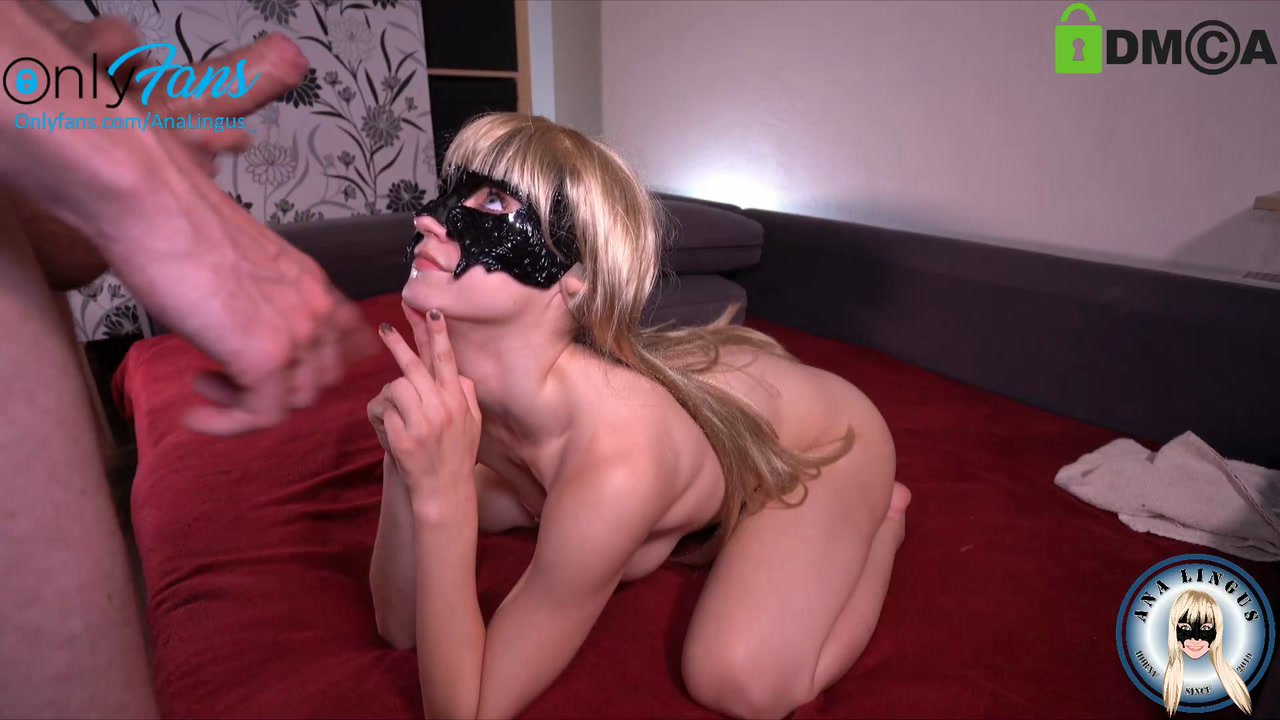 23:46
Private: Cumshot in Mouth + Facefuck, Upsidedown Facefuck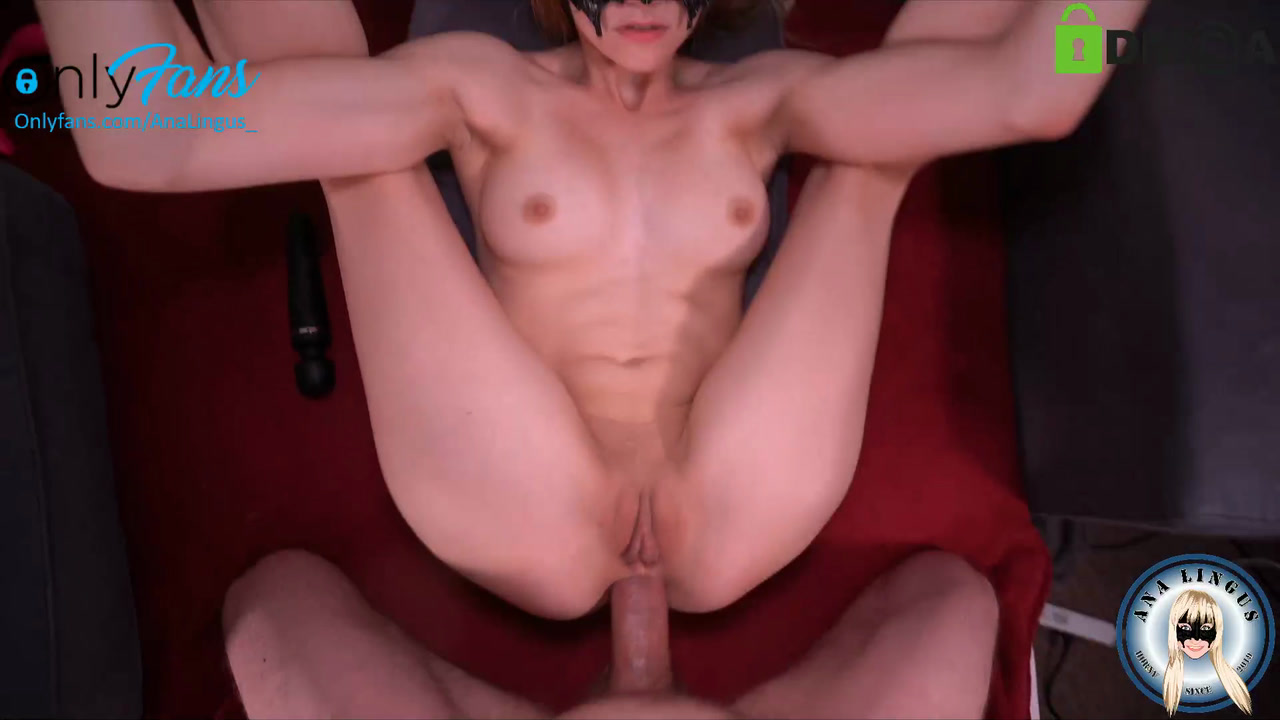 25:24
Private: Facial, Upsidedown Facefuck, Pussy Doggy Fucking, Anal Missionary, Ass To Mouth, Footjob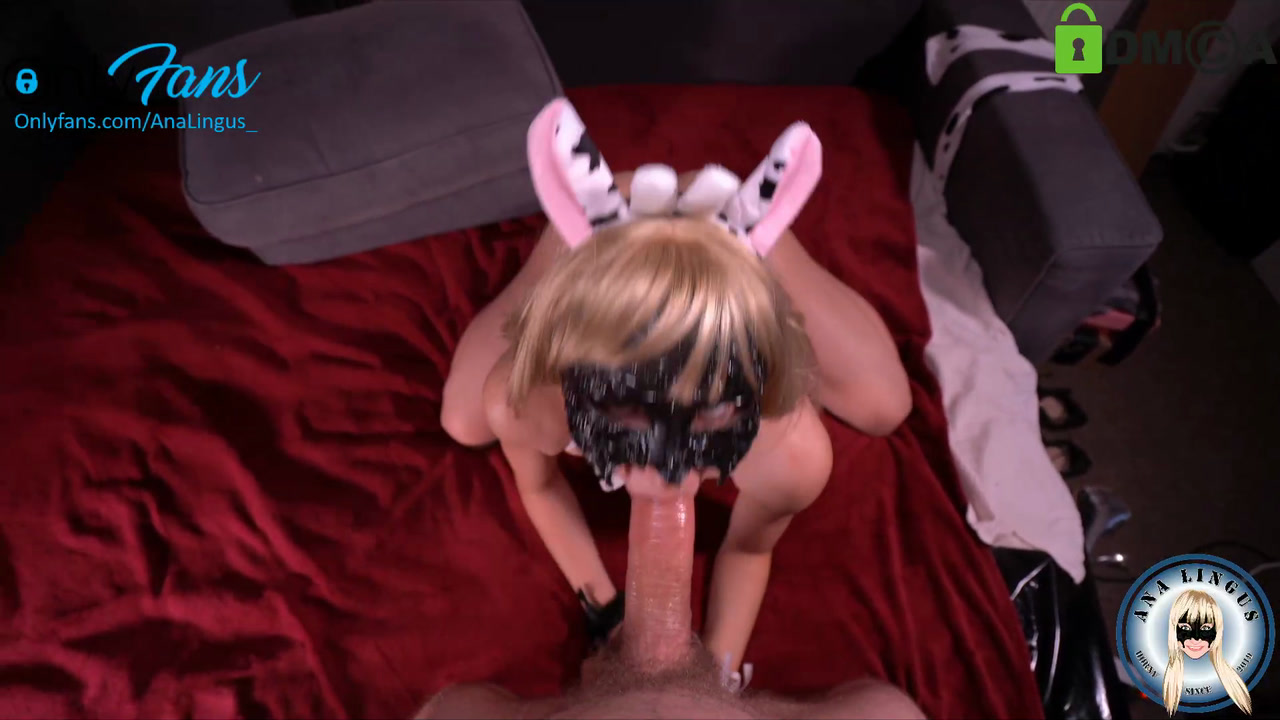 17:15
Private: Facefuck, Cum on Tits, Squirting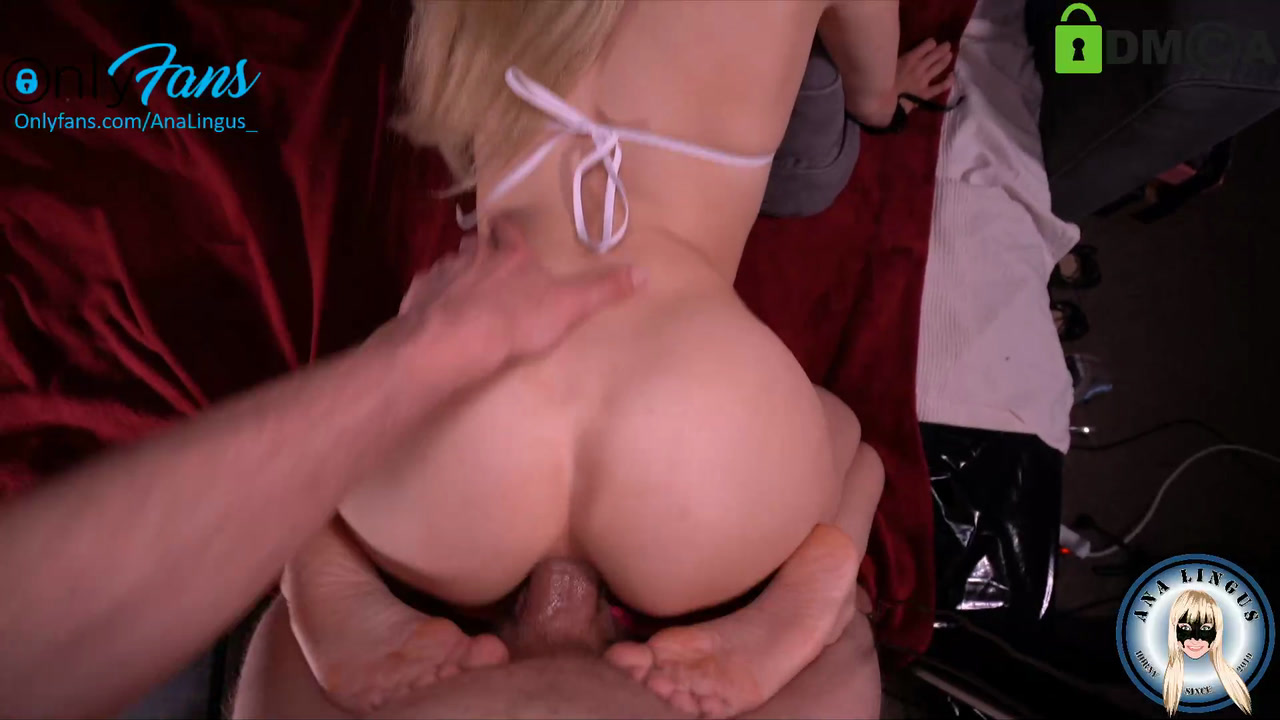 17:26
Private: Deepthroat, Anal Doggy with feet up, hard fucking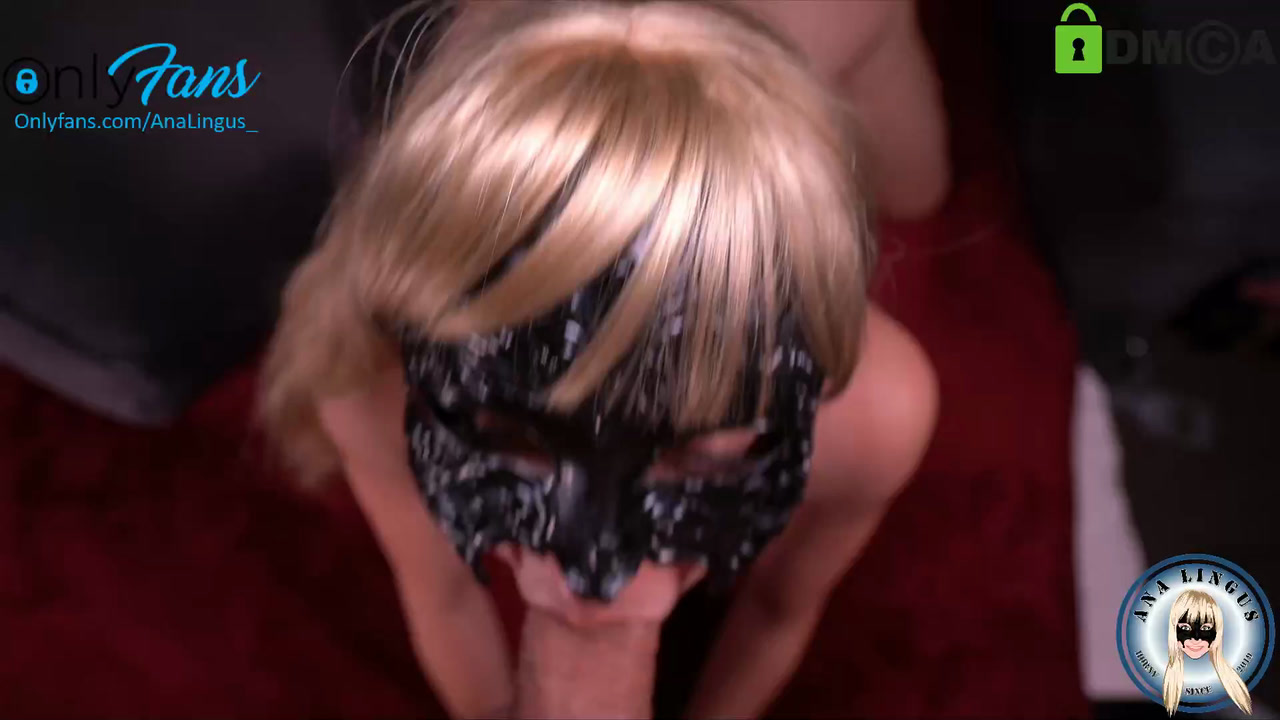 17:59
Private: Cum in Mouth, Anal Doggy, Facefuck, Ass To Mouth!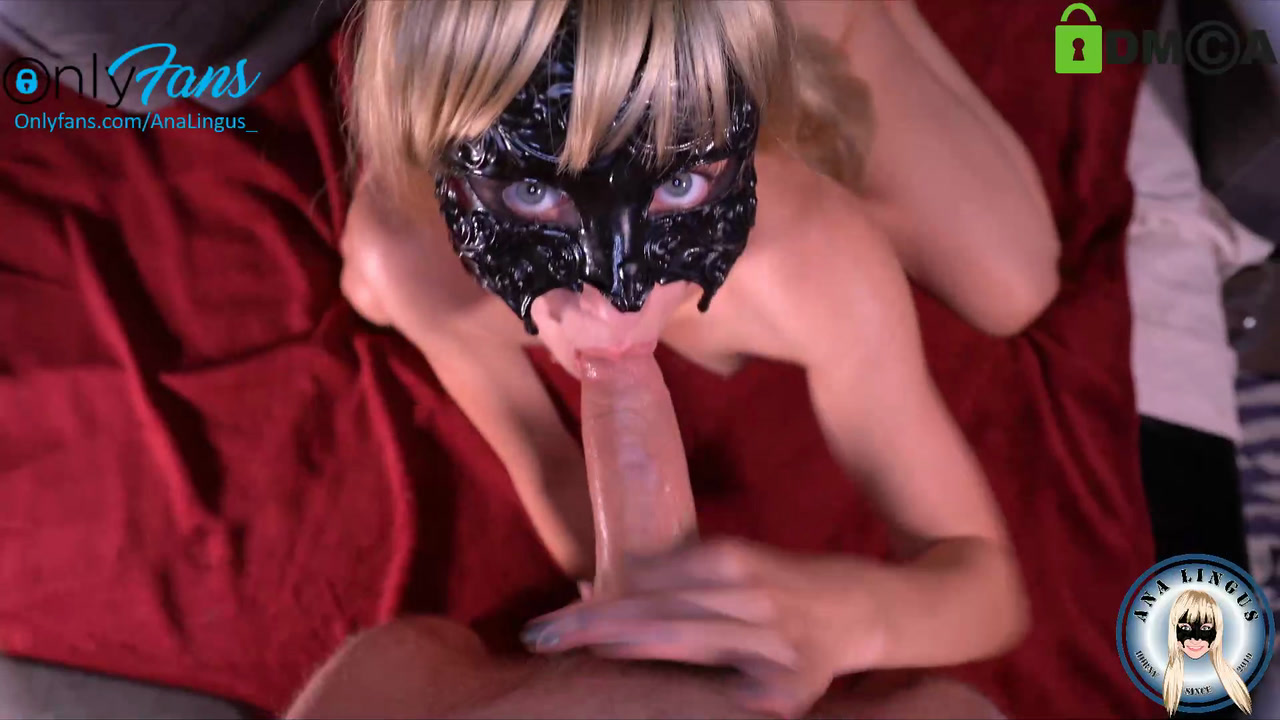 04:10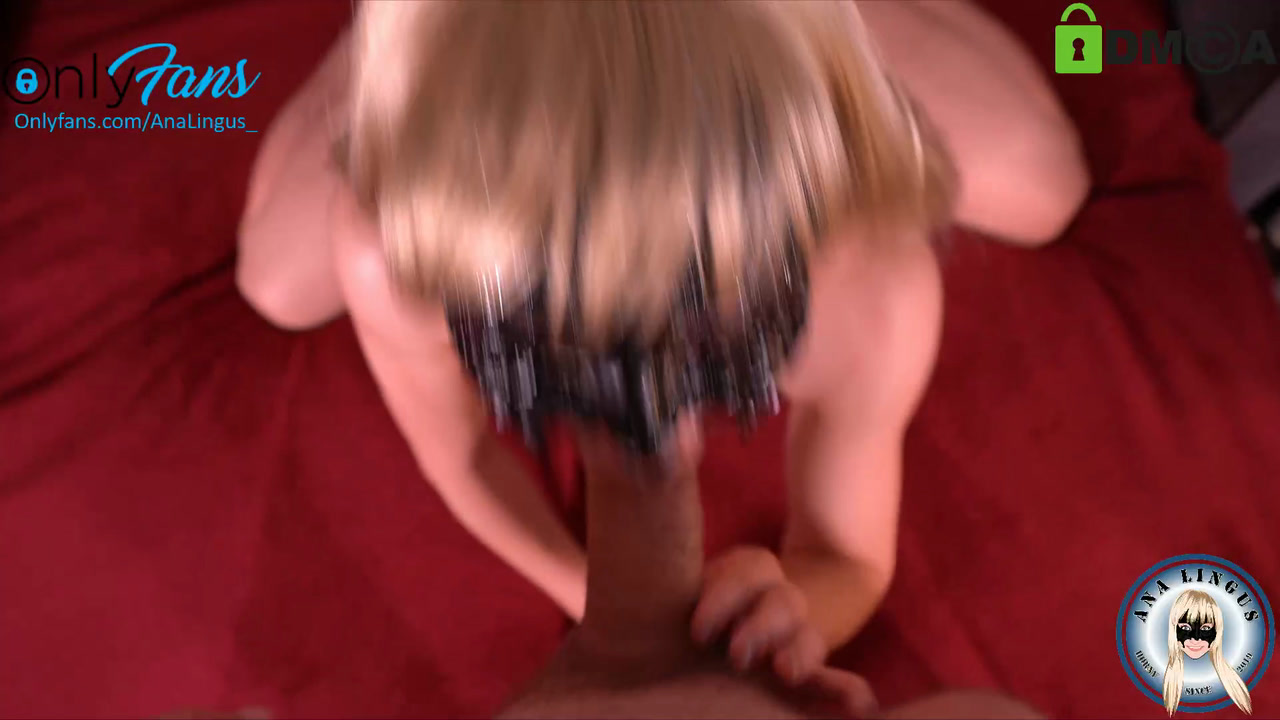 15:10
Private: Deepthroat, Hard Pussy Fucking in Doggy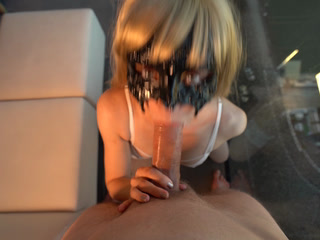 09:44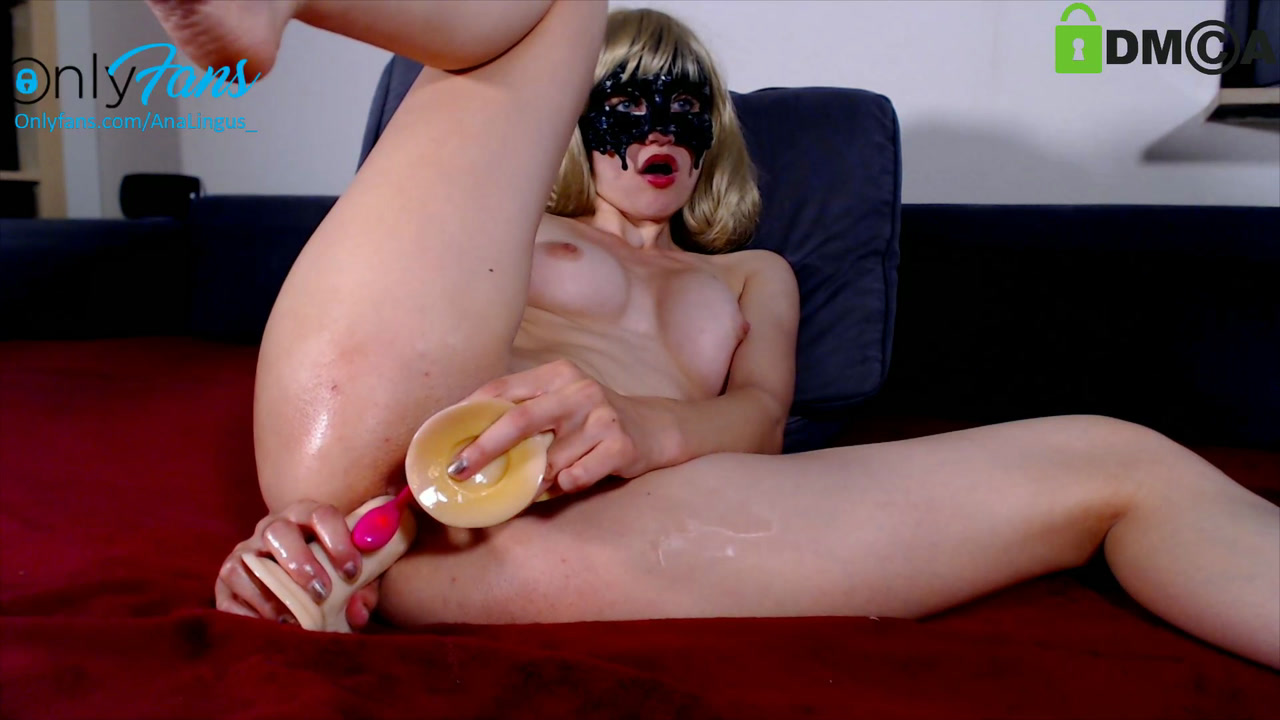 13:47
Private: DP with two Dildos, Anal Ride in Splits, Anal Dildo Doggy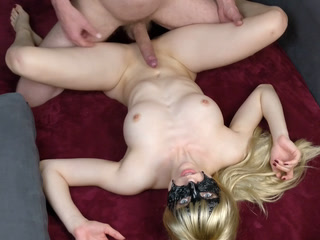 03:56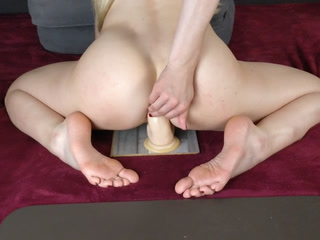 01:54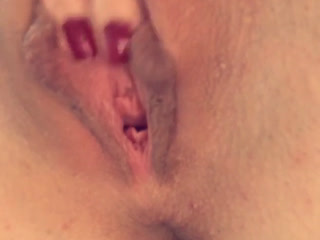 01:00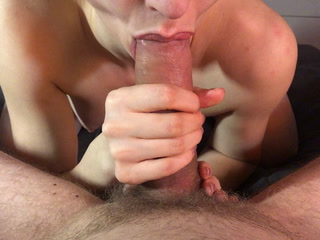 00:29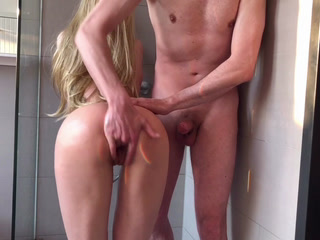 00:44