I like to have fun and try new things, however I will only do what I am comfortable doing, no matter the circumstance. I don't give myself to just anyone, so consider yourself lucky to be here with me! I am sharing with you more than I ever would offline, so please respect my body and my wishes. I have my kinks, and I can be a little slutty, but only when I choose to do so! Keep it light and enticing, and I'll be a good girl for you! ☺️
All natural. I aim to please. Part-time exhibitionist. Full-time hedonist. I LOVE to get myself off. I REALLY LOVE when you watch me get myself to that state of COMPLETE EUPHORIA! And when I do... IT'S SO INCREDIBLY INTENSE THAT I (legitimately) CAN HARDLY TAKE IT!!! That being said, I am super excited to see how this experience of being "alone-ish" might enhance things for me! I want YOU to be a part of this intimate experience with me! Side note: I HATE my "O" face, but most guys ABSOLUTELY LOVE IT! I wonder if you'll love it, too?!
Blow kiss-11 tk If you like me-22 tk Stand up/Turn Around-33 tk Spank Me-44 tk Stripper Legs-55 tk Show Feet-66 tk Flash Tits-77 tk Flash Bare Ass-88 tk Smack Bare Ass-99 tk If you LOVE me-111 tk
My Schedule
Mon- 6pm- 12am Tue- 6pm-12am Wed- 6pm-12am Thur- 6pm-12am Fri- 6pm- 12am Sat- 6pm-12am Sun- 3pm- 10pm These times are based on Eastern time zone in the U.S. They are also approximate and subject to change from time to time. I try to be online every evening. Weekends I may be on earlier, and every night I may get offline earlier or stay online later, depending on how my night is going/has gone. I may take a Saturday or Sunday off from time to time also, but I'll try and make an announcement on my timeline if I know ahead of time that I am going to do so. If you want to spend some time (and tokens!) on me and it is outside of the time frames listed above, just send me a message and let me know and I will be glad to accommodate you! Remember, I am here for OUR mutual pleasure and benefit, so don't be shy! Reach out and talk to me! I look forward to playing with you! XO- Allie
Please don't ask me for anything for free. My time is valuable the same way yours is. Please be respectful. There is someone for everyone. If I am not that someone for you, kindly carry on please. I will not tolerate hate or unkindness. My room should be fun and entertaining. I will block any negativity. Let's enjoy ourselves!!
Only for Fan Club subscribers
Videos
Only for Fan Club subscribers
00:57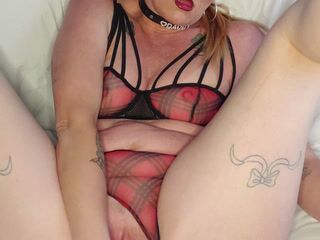 01:29
Plugging My Ass/Pussy Tease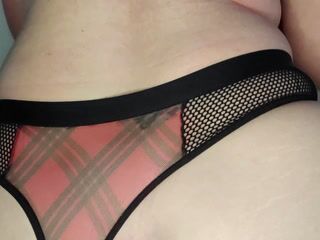 00:36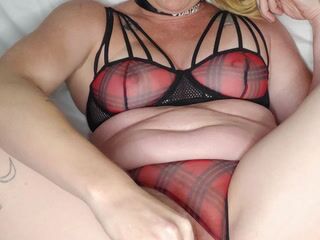 04:08
Masturbation to Completion W/Glass Dildo & Wand (Ass Plugged/Collared/Unedited/Raw)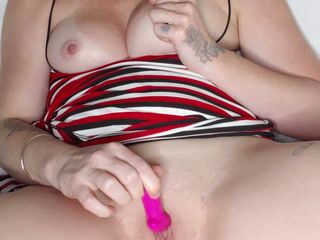 05:30
Masturbation to Completion Featuring Yours Truly (Unedited/Raw 5 Min)